Copyright © 2020 ArekZasowski.com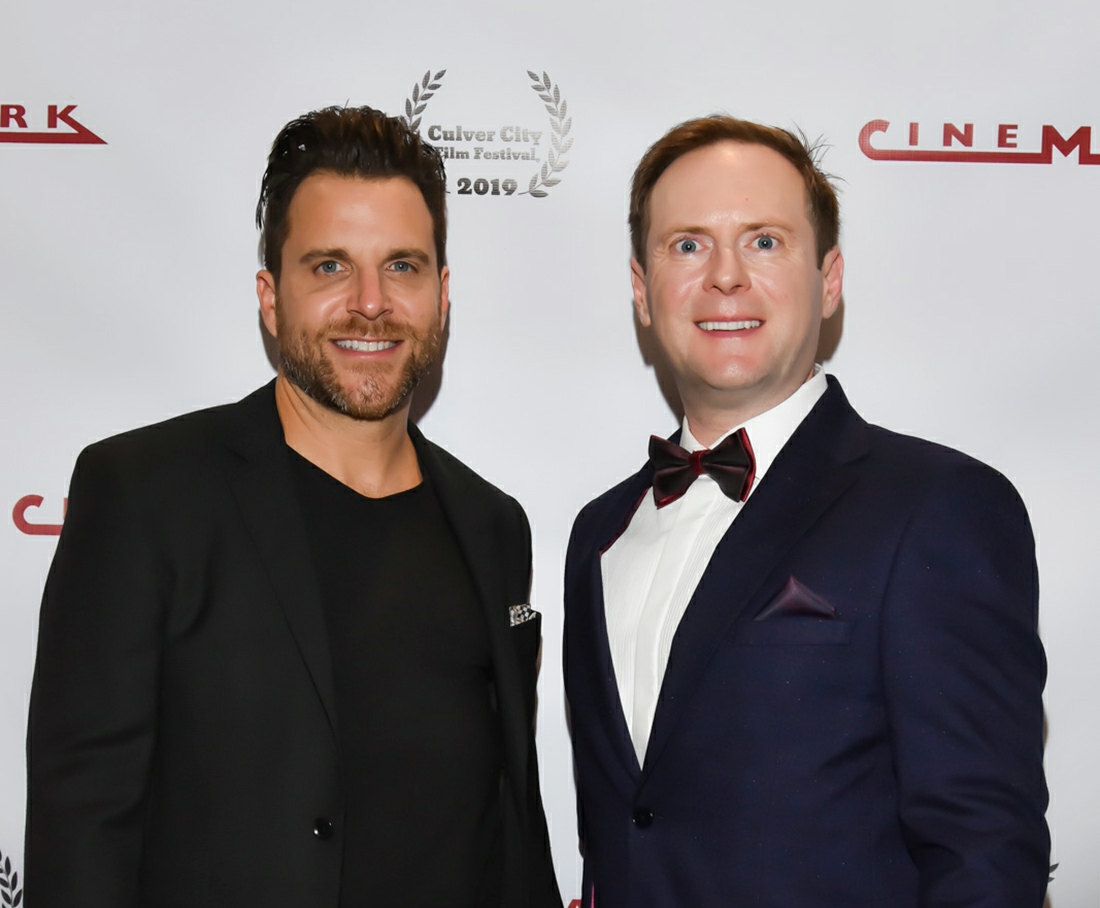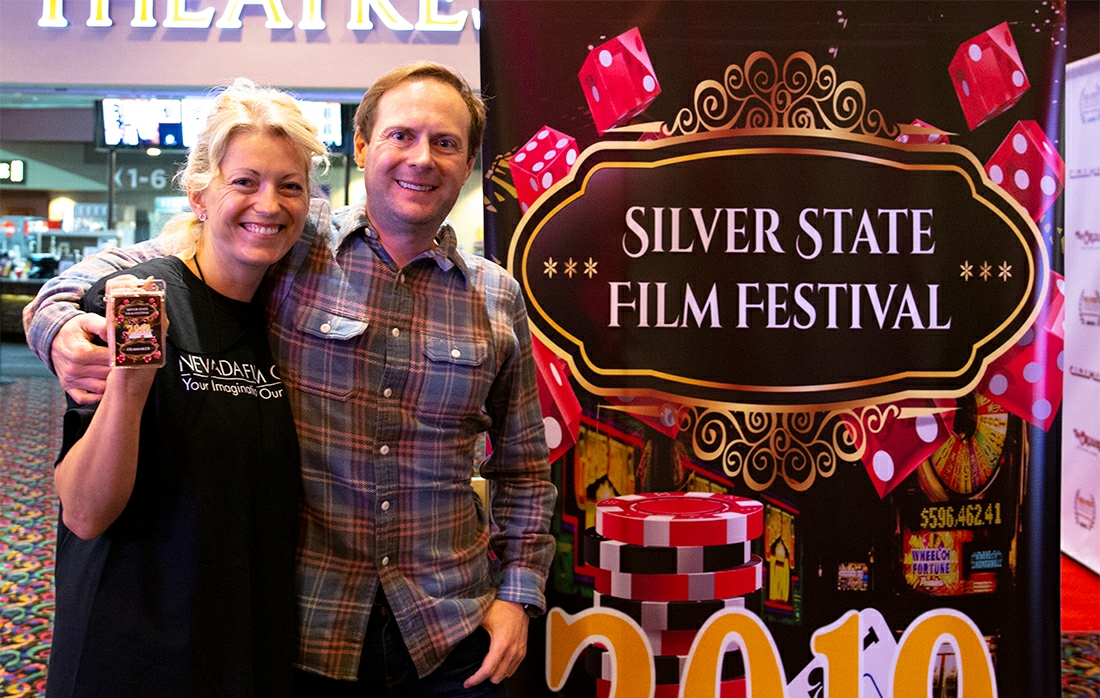 March 23, 2019
CALL ME was officially selected for the April round of Indie Short Fest – Los Angeles International Short Film Festival.


May 13, 2019
LET GO: THE PRELUDE went all the way to the final, Viola Zasowska, for her role of Tiffany, was awarded Best Supporting Actress Honorable Mention at Vegas Movie Awards, Las Vegas, NV.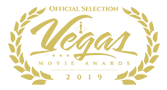 June 18, 2019
"Highlights from the 2019 Silicon Beach Film Festival" (pr.com) – "CALL ME is an intriguing romantic comedy about Dr. Vince Williams (Arek Zasowski) and fashion model Julia (Maegan Coker), connected with each other by an old mysterious cell phone which Vince found on the ground in the forest. Whilst examining the handset's contacts list […]"

October 1, 2019
Silver State Film Festival 2019 Highlights (pr.com) — "Film festival highlights and must see films below [...] LET GO: THE PRELUDE is the very first short drama written directed and starred by award winning actor Arek Zasowski, with Viola Zasowska, Daniela Tanner, Costas Eleftheriou and Paul A. Taylor amongst other talent. The short film depicts the story of […]"


December 20, 2019
LET GO: THE PRELUDE, dir. Arek Zasowski, named Best Romance Short by Culver City Film Festival in Los Angeles, CA. Find out more.

November 20, 2019
LET GO: THE PRELUDE is officially selected by Culver City Film Festival. It will be screened on December 12th, 2019 at Cinemark 18 & XD (HHLA) The Promenade at Howard Hughes Center 6081 Center Dr, Los Angeles 90045.

Arek Zasowski with Viola Zasowska at the Silver State Film Festival in Las Vegas, NV promoting their film LET GO: THE PRELUDE. Arek dressed as the character Henk. October 2019.
In photo with an actor and producer Jeremy DeRosa at the 2019 Culver City Film Festival. Los Angeles, CA. December 2019.